Welcome to the Olympian RPG
Edit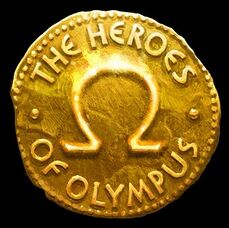 Olympian RPG is a role playing site based on the "Percy Jackson & The Olympians" and "The Heroes of Olympus" series, we allow fans and writers to be in the perspective of a character and to get the chance to control and write as their character. Olympian RPG takes place after "The Son of Neptune". You can meet some characters, train at Camp Half-Blood, visit Camp Jupiter, go on a quest, fight monsters, and much more! Will you be a big part of the camps? You decide your fate.
Roman or Greek?
Edit
Now that Camp Jupiter (a safe camp for Roman demigods) has been discovered, there is the option to be a child or legacy of one of the Roman gods rather than the Greek. Demigods such as these include Jason Grace, Reyna, Frank Zhang, Hazel Levesque, and more. In the Roman camp, creatures such as the Greek satyr are known by their Roman form (in that case, fauns).
Camp Jupiter is different than Camp Half-Blood in numerous ways, being stricter, more discliplined, and less like a summer camp than the latter. It's more about training and honor and less about fun, games, and other things valued by Camp Half-Blood. They are ruled by two praetors (currently Reyna and Percy Jackson) and are guided by an augur (Octavian).
Thread Summaries
Edit
We've been slowly adding Thread Summaries to the wikia lately. These summary pages are simple wikia articles that sum up which characters are involved in a thread, what happens in that thread and tells whether the thread is complete, incomplete or in-progress. There is also a direct link to that thread at the bottom of the article, for ease of access, so you don't have to go searching for that particular thread, should you wish to read it in its full extent. Not all thread summaries are available just yet! If you wish to help, follow the format on the current thread summary pages and add more summaries! See the blog entry, Thread Summary pages, for more information on how to add and categorize thread summaries.
ORPG Related Videos
Edit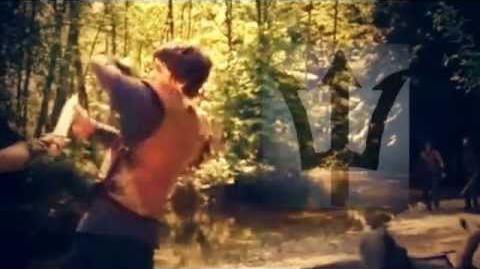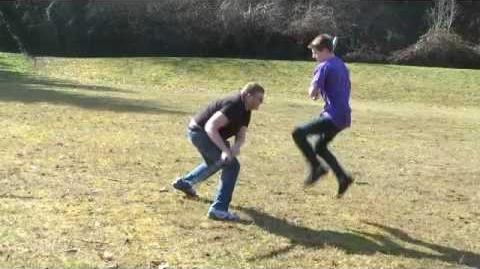 Recent Activity
Edit